New Year events
On December 14, there were New Year events at Miras International School, Almaty.
Primary School students invited children from orphanage №1 to share the joy of this celebration.
The PTA and primary school students prepared New Year gifts for the kids.
Charity action
Students in Grade 11A have arranged a fundraising activity and bought a walker (a tool for disabled or elderly people who need additional support to maintain balance or stability while walking) for Dmitry Mikhailovich Malyshev who is a WWII veteran. Our school for many years has been maintaining good relations with him. Mr. Dmitry Mikhailovich thanked everyone for the walker which now helps him walk again and live life to the fullest.
Arman Nalibayev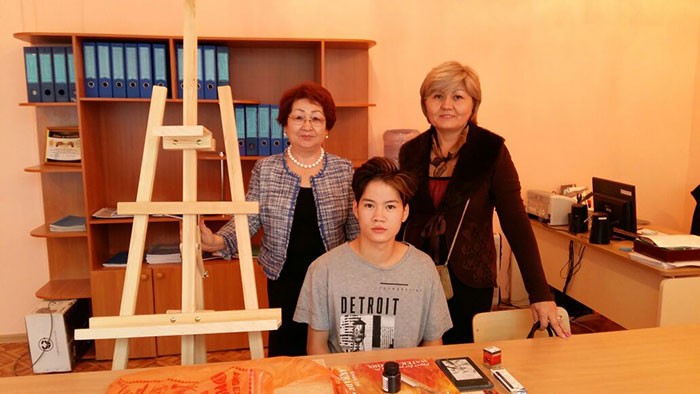 The Student Council of Miras International School Almaty lent a hand to orphanage №1 child Arman Nalibayev. School supplies were purchased for graphics and drawing. We hope the presented items will help to develop Arman's creative abilities as well as to give him the joy of communication with the world of painting art.
Real Madrid and Orphanage 1
From 23 March through 3 April "Real Madrid", the world famous Spanish club, conducted football courses at Miras International School. Children of Orphanage #1 Vyachaslav Khan and Abram Ogly took part in these courses and received Real Madrid club uniforms and certificates of participation.
Charity actions in Term 3
Charity actions serve as a good example of care for orphans, sick children and animals. These projects instill the culture of charity, love, respect and sympathy in people, and encourage people to help those whoare around us and need our help and support.
A Heartfelt Thank You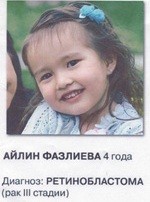 Thank you so much to the whole School Community for kindheartedness and cordiality! Because of your help dreams come true, illnesses retreat and hopes become real. May the luck be with you and kindness always be in your hearts!
Total: 550 000 Tenge and 400 US Dollars.
The charitable action, "From heart to heart"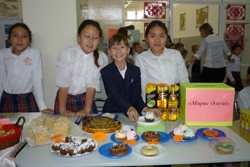 As a part of celebration of the 550th anniversary of the Kazakh Khanate the festival, "Miras Alemi" was held for the first time at this school on November 14, 2015.
That was not only an event with fun games and quizzes, but a real festival of the Kazakh culture during which everyone could take part in the master-classes of professional artists, designers, musicians, film experts, sportsmen, art photographers, historians, museum staff, as well as get acquainted with the Kazakh people's wealth of culture.
In the festival there were charitable stations for collection of toys, books and board games; sale of children's art works, crafts, culinary products, decorations, photo pictures and more.