Darts
Darts is an exciting and useful sport, which promotes health and wellness, and  increases self-appraisal and self-confidence. Its exercises give, facilitate the development of emotional and physical qualities, increases overall endurance, and improves motion coordination, attention and memory. There is a legend about the origin of this game. In 1614, a descendant of the first Americans, who arrived in America on the ship, "Mayflower," played darts while sailing. For the game he used the bottom of a wine barrel and short arrows.
At present, adults and children play darts. The game has no health restrictions and can be played both outside and indoors. All you need is a desire, a little patience and attention. Having become a popular sport, darts have taken over the world.
Different competitions are very popular around the world. Our students, teachers and support staff, who fell in love with this fascinating sport, have been participating in the annual Miras Cup darts contests for many years.
The competitions are held in two stages.
From January 22 to February 7 – the competitions for primary school students.
Competition days: Monday, Tuesday, Thursday
Competition time: 12.00-13.00
Venue: the secondary school gym (the second floor).
From February 12 to 28 – the competitions for middle school students as well as all teachers and support staff.
Competition days: Monday, Tuesday, Thursday
Competition time: 13.00-14.0
Venue: the secondary school gym (the second floor).
The detailed schedule of these competitions has been posted on the information board in the secondary school gym.
We wish every participant in the competitions top results!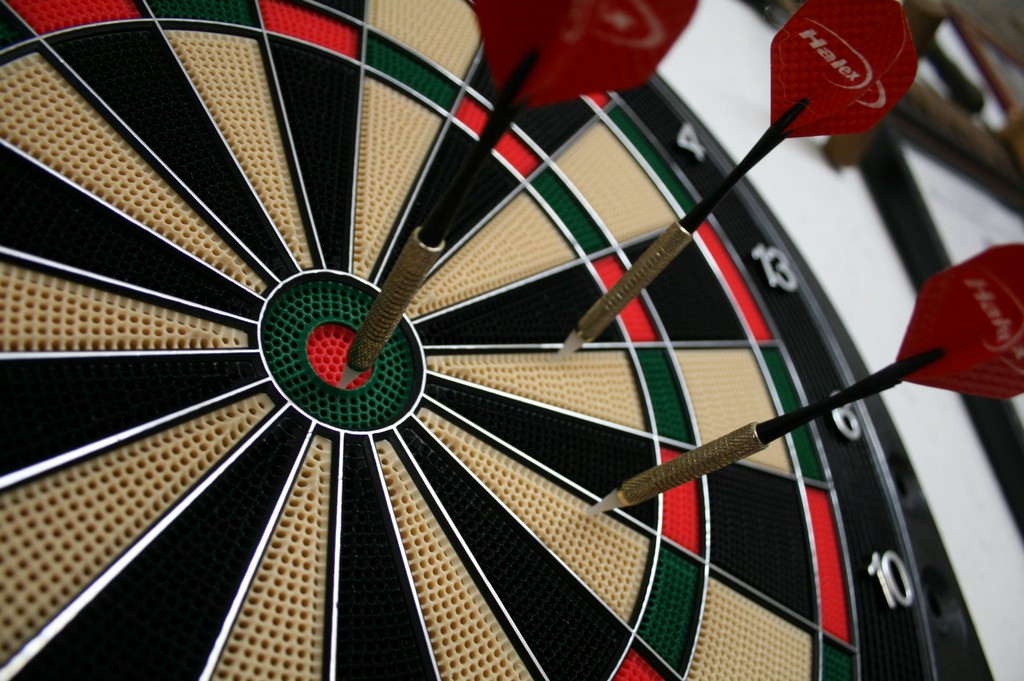 Grade 10 Personal Project Exhibition
It is an honor and a privilege to invite you at the annual Grade 10 Personal Project Exhibition.
The exhibition will be held on 25 January 2019.
The timings for the exhibition are as follows:
Session I - 11:40-13.00 for students
Session II - 13:40-15.00 for students
Session III - 16:00-17.30 for teachers, parents and guests
We look forward to seeing you there.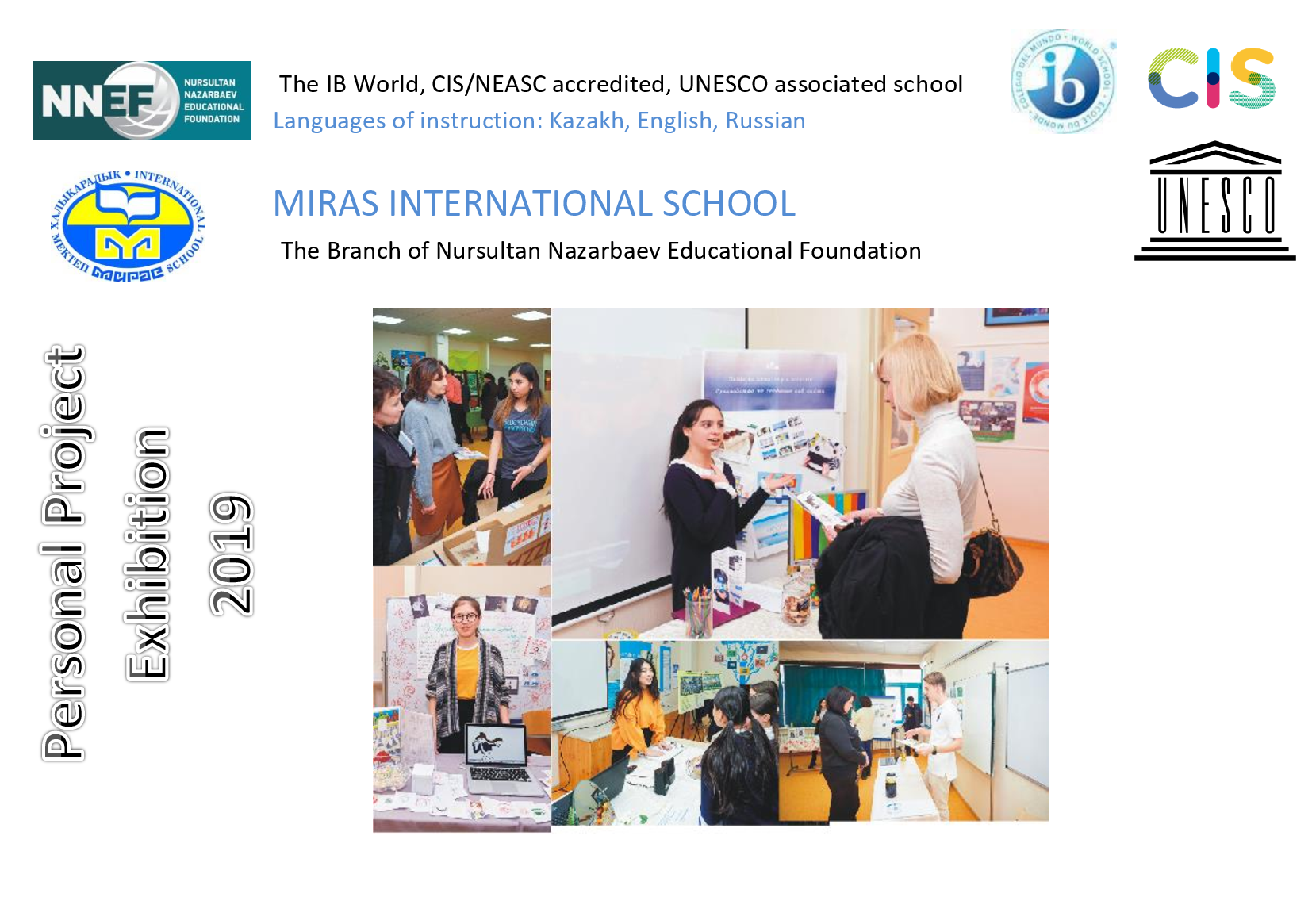 The Holiday of Happiness and Friendship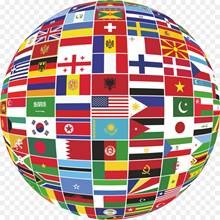 As a part of the international festival Miras International School will be hosting the Indian Culture Week starting from 12 November 2018. During the 5 days there will be arranged such activities as a photo exhibition called "India through the Eyes of Contemporaries", folk dance master-classes, national sport games and a tea ceremony. Then, the torch will be taken up by Turkey, Korea, China and Kazakhstan which will end the relay.   
On 14 December there will be a Christmas charity festival which will sum up all the previous weeks and be a gift to our guests and students.                                  
"Disco Party"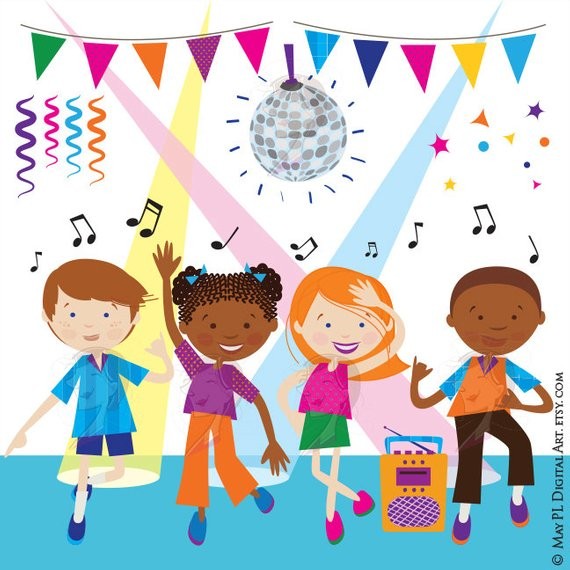 Please note that on Friday, November 16, the Disco Party will take place.  
This is the first event organized by the New SS Student Council.
We would like to invite students of Grades 6-12 to the disco.  
The Programme includes: funny competitions and games, great musing and lots of fun.  
Time: 18.00 – 21.00
Venue: SS Atrium
Teachers and School Administration will be on duty during the disco.
Sincerely yours,
"Miras" School Administration
Autumn Chess Tournament
IITU is holding a blitz chess tournament on 13 October 2018 which is dedicated to 20th anniversary of the Nursultan Nazarbayev Educational Foundation. This is going to be a landmark event for our chess players as well. Therefore there will be a chess tournament from 9 to 12 October which will determine our best chess players who will then represent our school at the significant event.
Let's wish our team victory and support them! 
"Open morning"
Dear Parents,
You are invited to Miras International Primary School on Wednesday October 17, 2018 from 8:00am to 12:00pm to see our Grade 2 - Grade 5 class programs in action.
This is an opportunity for you to observe the differing learning and teaching approaches used in our school. You are welcome to visit your child's class in the primary school during this time.  We ask you to respect the learning of the students, by not interrupting the lesson or asking questions of teachers during the lesson.  Primary School Leadership Team members be available during this time to talk with you and answer any questions you may have.
We look forward to seeing you on Wednesday October 17, 2018.
Sincerely,
Primary School Leadership Team
Football
Football – just this very game best forms students' behavior and interaction within a team, contributes to excellent physical training, develops such skills as confidence in his/her capabilities, purposefulness, endurance and instills a lot of important social skills in students. And surely, it is the most popular sports among our students, both Primary and Secondary ones. The Annual Football Championship among Private Schools of Almaty will start on 26 September. For many years our football team has been one of the strongest teams among others. Let's wish our players success and victories. We invite everyone: parents, students and teachers to support our teams. Come to the School Stadium. Cheer for our team! The match schedule is on the information board in the Secondary School GYM.