Women's Day Concert
Dear parents, we invite you to the Women's Day Concert
that will take place in the school theatre on March 7.
09.00 a.m. to 09.40 a.m. –   the Kindergarten
10.15 a.m. to 11.00 a.m. -  Grades 1 and 2. 
01.15 p.m. to 14.15 p.m. – Grades 3, 4 and 5.
We look forward to seeing you!
Parent-Teacher Conference on February 15
On February 15 in the primary school there will parent-teacher meetings to discuss the current progress of students. Parents will have an opportunity to talk with English, Kazakh and Russian teachers, single subject teachers, speech therapists and psychologists.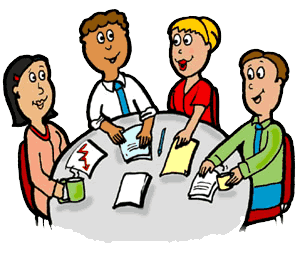 Grade 4 Universiadefriendly sport
In honor of the 28th World Winter Universiade there were friendly sports relays among Grade 4 students on January 27, 2017 at Miras International School Almaty.
Grade 10 Personal Project Exhibition
The annual IBMYP Grade 10 Personal Project Exhibition will take place at our school on January, 27. This is a very important event for the whole school community and you are cordially invited to attend it.
Exhibition schedule
Session 1                    11.40-13.00
Session 2                    13.40-15.00
Session 3                    16.00-17.30
100 feet below sea level
On January 9 Miras International School in Almaty opened an exhibition of a famous Kazakhstani photographer, Nadezhda Kulagina, - "100 feet below sea level". The exhibition will continue until 28th of January. As a part of the exhibition there will be a meeting with the author of the exhibition on January 20, 2017 at 12.20 in Secondary School.
Nadezhda Kulagina's works has been published by famous international magazines such as National Geographic and Telegraph News.
Each picture contains many interesting details: fascinating facts about sea inhabitants, shipwrecks and interesting artifacts.
The underwater world is like a parallel universe-beautiful in many ways. However not everyone has access to it. It is a space which is enchanting and often dangerous. We have a unique opportunity to enjoy this unusual creative experience at our school.
The exhibition is titled "100 feet below sea level". It is the ultimate depth that can be achieved by a diver. You need a special pressure suit if you want to dive deeper. Underwater photography is not an easy task, because it requires special equipment and lighting. Tricks of light create unique artistic images and the impression of real immersion in the depths of the sea.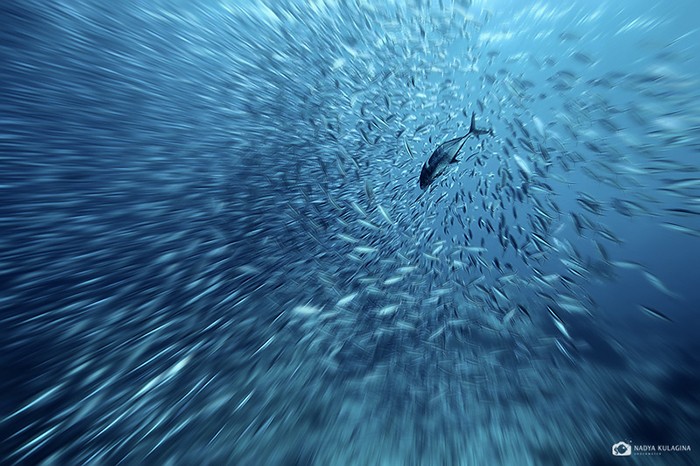 8-9 December - New Year Children's Matinee in Preschool

Timetable of New Year Concert in Preschool
8.12.2016:
9.30 - 10.00 А3
10.10 – 10.40 К3
9.12.2016:
10.00 – 10.30 А4
10.40 – 11.10 К4
23 November – 3-way conference PS Parent Information session – "Understanding the PS Report".
23 November – 3-way conference PS Parent Information session – "Understanding the PS Report".