Open Day at primary school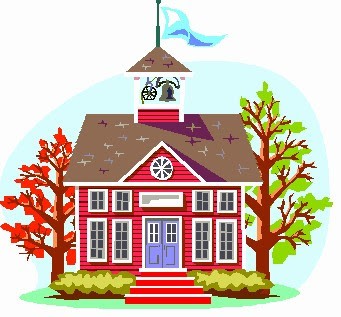 Dear parents,
Kindly be advised that
October 19, 08:00 to 12:00 Open Day at primary school.
October 20, 08:00 to 12:00 Open Day at preschool and kindergarten.
You may visit the lessons of homeroom leaders and subject teachers.
You will have a great opportunity to see in action the organization of class time, the integration of subjects, the differentiated and learner-centered approaches.
We invite you to join us!
MIRAS-SRT UNIVERSITY FAIR
On Sep 27 Miras Almaty will host its traditional annual University Fair. The Fair is organized together with International body Student Recruitment Service and will bring to Miras representatives of about 20 Universities from Europe, North America and South-East Asia. This is already a fifth Fair by Miras and SRT. Our students attend the event by classes and so will have excellent opportunities to meet face to face with University admission officers and representatives to get first-hand information about admission requirements, student life, cost of living in various Universities and countries.
The Week of Languages of Peoples of Kazakhstan
From 26 to 30 September Miras will host the Week of Languages of Peoples of Kazakhstan.   During this week there will be "the minute of mother tongue" sessions (a short period) where students will be able to recite and tell tales, sing in their own languages, and also demonstrate the beauty of their national costume and perform national dances.
Football Tournament
It gives us great pleasure to announce the annual and traditional football tournament among private schools. It starts on 13 September and ends on 20 October. There are two age groups: students under 15 – boys and girls, and students over 15 – boys and girls. The games will take place in the stadiums of the following schools: Miras, Dostar and Tamos.
School Activities of Primary School
Dear Parents and Students!
We are glad to inform you about Club activities for this Academic Year. Come and join us on September 13, to get more information about all the After School Activities of Primary School.