University Fair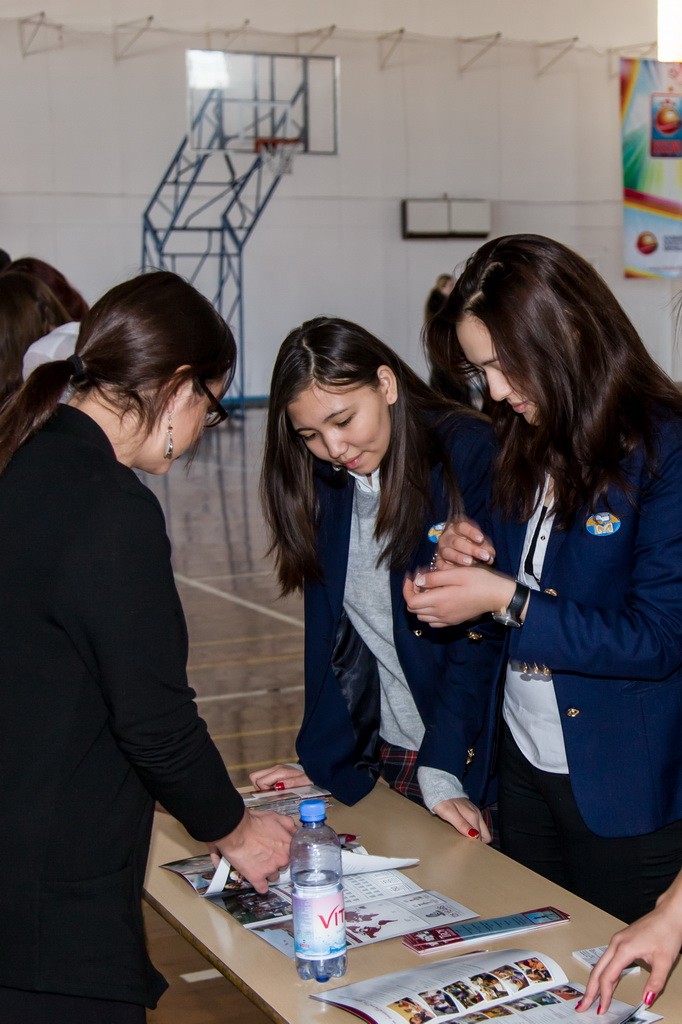 Miras International school is having a University Fair, Thursday 10th April with many Universities which are from US, Canada, France, Spain, China, Singapore, Switzerland and UK.
With this, we are hosting 7 local schools which would benefit all students to preparing them for a better future.
Parent-Teacher Meeting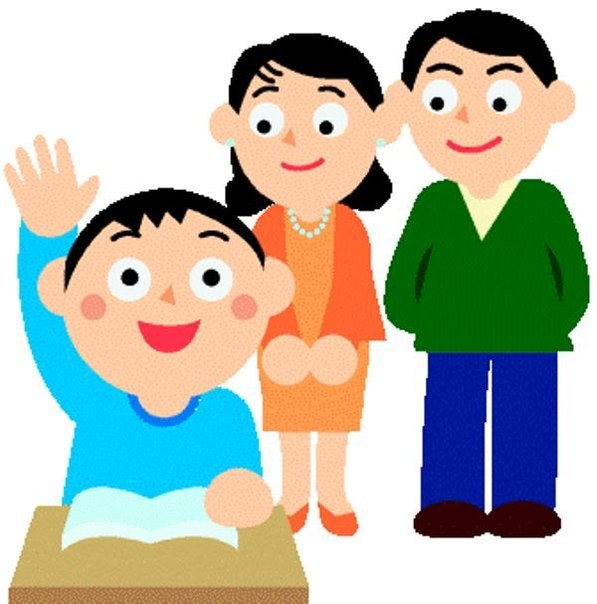 Dear Parents
On Tuesday and Thursday, 8th & 10th April respectively, Miras Secondary School will hold two Parent Teacher Meetings. These will be from 16.30 to 18.30 on each evening.
The meetings are important as they present an opportunity to talk about the success of your child in his or her studies here at Miras. Should there be any areas for improvement, we are able to discuss these too.
Tuesday 8th April we invite Grades 9 to 12 for all three streams.
Thursday 10th April we invite Grades 6 to 8 for all three streams.
Each meeting will start with the Home Room Teacher for 16.30 to 17.00 and from 17:00 to 18.30 will be the subject meetings.
Please sign and return the tear-off slip below to indicate whether or not you will be able to attend.
Nauryz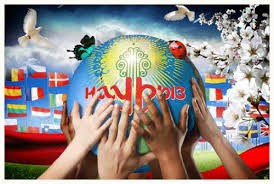 This holiday of kindness, spring and cleanness comes to our land together with bright sun and long awaited warmth.
We congratulate you on this remarkable spring holiday and invite you to celebrate it with our school family!
The celebration of Nauryz will take place on 19st of April from 10.00 to 13.30
The holiday programme includes concert performance, traditional shows "Shashu" and "Bota", national games, friendly football games, horse riding, dastarkhan and many other things.
World Theatre Day at Miras International School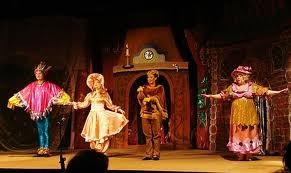 On 4 April Miras School is celebrating.
There will be a variety of performances in the School Theatre organized by students of Primary and Secondary School which is a good chance for them to show their talents.