The first bell ceremony
 The first bell ceremony
 Well, the magnificent summer holidays have finished. The fun, carefree summer is behind us. Lessons and breaks, working days, and holidays are to follow. And so, the new academic year begins! New discoveries and exciting collaborative projects are waiting for us.                                                                             
 "Miras" International School is looking forward to seeing you at the First Bell Ceremony.
 This event will take place on Friday, August 31, 2018.
 Time: 08.15a.m.
 The schedule
 7.45-8.10- students arrive at school
 8.15-8.45 - the First Bell Ceremony
 8.50-9.30- homeroom meeting
 9.30- students leave the school
DIPLOMA PROGRAMME RESULTS FOR SESSION MAY 2018 ARE ANNOUNCED
DIPLOMA PROGRAMME RESULTS FOR SESSION MAY 2018 ARE ANNOUNCED
We are happy to announce that the results of the last exam session have brought many good news for Miras DP. First of all, one student, Elena Ivanova, scored fantastic 44 points! This is only one point less than the max possible 45 and places her in the top 10% of all IB students in the world!
Elena's success is well-deserved, she showed intellectual ability, motivation, hard-work, and enthusiasm for studies throughout all time in the IB. Well-done, amazing result!!
 Another highlight that Miras DP teachers are proud of is Aliya Makhayeva's 41 points score. Aliya was known in Miras DP for her high working ethics, self-management skills, and incredible diligence. Aliya can be proud of her achievement because it is the third highest result in the history of Miras Almaty DP.
We are also proud of the results that the students have shown in some subjects. Traditionally, good results are shown in Russian A and English B: 75% of students got the highest marks 6 or 7. Another high point was the results in Math Studies and Math SL, where the students scored on the average 35% higher than the world average. The similar indicator for Science was 20% above the world average.
Well done for the Class of 2018! You have left a great heritage ("miras" in Kazakh) for the future generations of Miras DP students!!
School uniform
Dear Parents!
Since August 15, 2018 in Miras International School there will be a shop for the sale of "GLASMAN TRADE" school uniform.
The store will be situated in the gym of the middle school building.
An entrance to the shop from the street, opposite the preschool.
The store will work from Monday to Friday, from 9.00 till 17.00.
Dear friends!
Dear friends,
 Congratulations on a successful end to the 2017 - 2018 academic year. On behalf of all the students, a special congratulations to all our graduates on the last bell and successful completion of your school life!
This year we have been honored to lead the Student Council in the last year of school at Miras. Together with our friends from the Student Council, we tried our best to make the final year bright and inspiring, to leave our mark as part of the history of Miras.
We are glad that all the goals we set have been achieved. We are grateful to those who willingly joined charity actions, as this was a real opportunity to help children and adults who were in difficult life situations. It showed us how an act of kindness can make a huge difference.
The organisation of charitable actions has bonded together the student body. Remember how much fun we had when we collected acorns for Almaty Zoo or cooked delicious apple pies for Children's Home #1; "Give Your Warmth" allowed us to share the warmth with the kids from the orphanage, both literally and figuratively.
The atmosphere of warmth and excitement encompassed both children and us when we collected board games together. As a part of "Lock in Party", our team helped a sick child which gave us even more confidence in our strengths.  
We hope that the merry days of the "Spirit Week" made some of the challenging school days happier and more fun. Needless to say the favourite was "Pajamas Day" which was a great success!
We really enjoyed Nauryz celebration and were happy that the money which had been raised as a result of fundraising activities was spent on household appliances and sports equipment for the kids at the Orphanage.
It should also be mentioned that we made the Great Patriotic War veterans happy by paying our respects and honoring them with our attention and gifts. We also played football with students from the boarding school for hearing-impaired children.
The final action was gardening and improvement of the area of our sponsored social house. We hope the residents of the house are pleased with the nice and comfortable benches that are now among flowers and beautiful bushes.
However, the most amazing result was the teamwork. We were supported by our classmates, all members of the Student Council, school administration and the Parent-Teacher Association. When a team of like-minded people come together, there is power! We would like to thank you, dear Miras community, for being involved in our work with the community and sharing your love and care with others.
We are proud that for 11 years we have been students at Miras, with its wonderful teachers and its unique atmosphere of welcome to the world!
In leaving our favorite school, we wish everyone prosperity and good health and to all current students and those students who will come to take our place!
 With best wishes,
Kubashev Sultan Ali - Student Council President
Kubasheva Leila - Student Council Vice President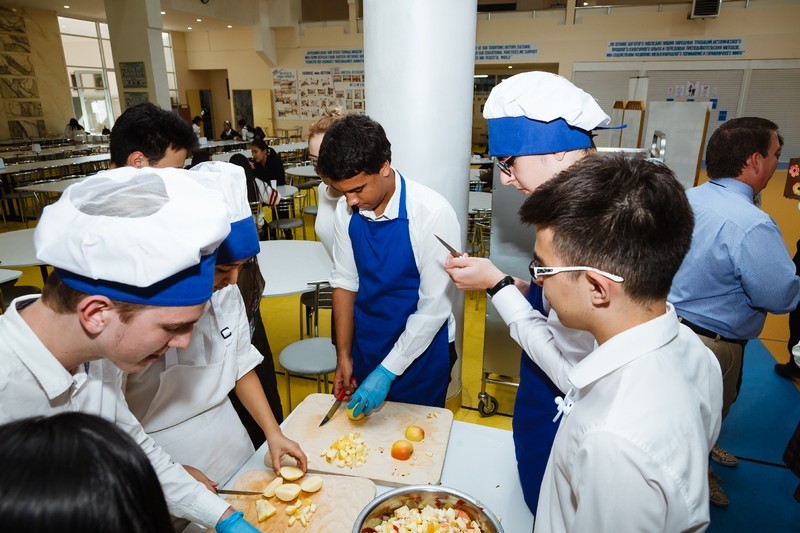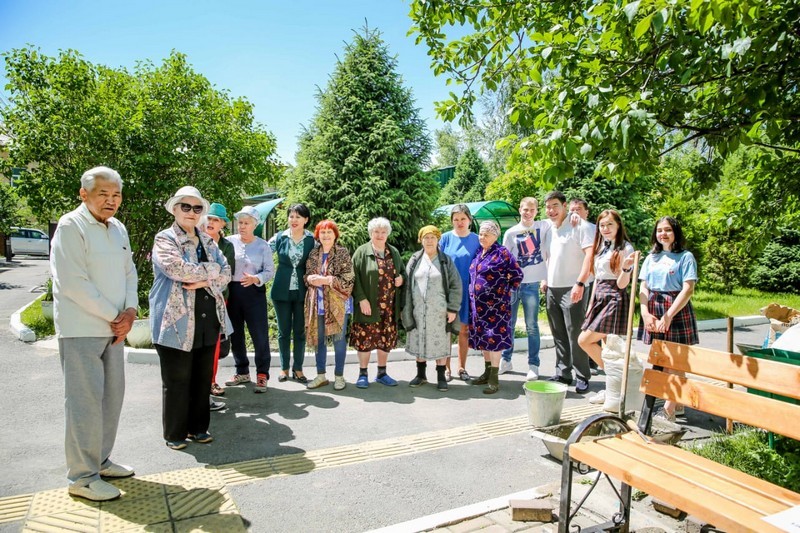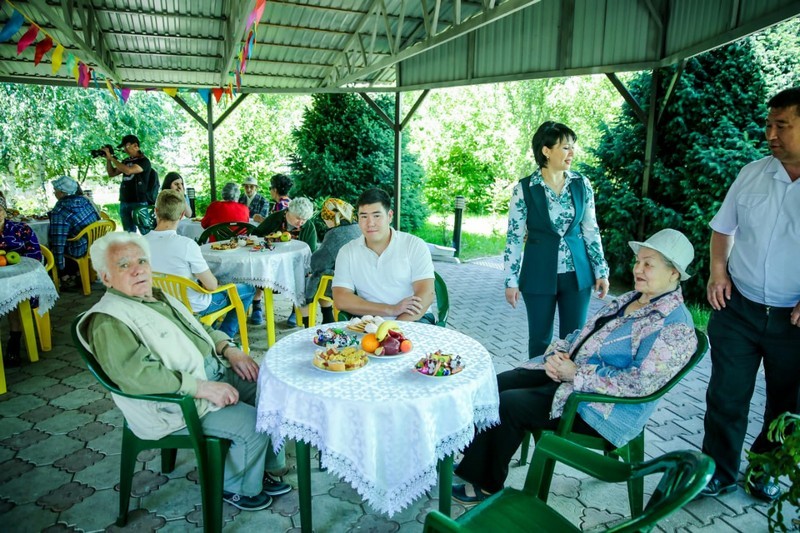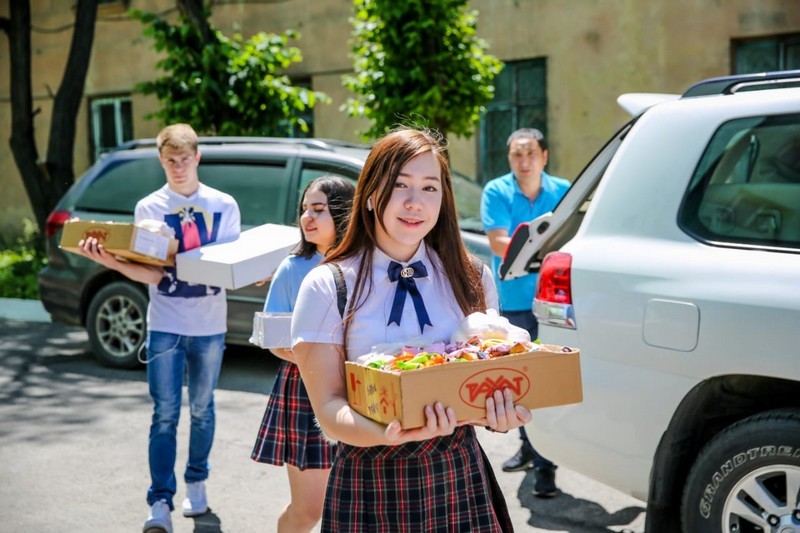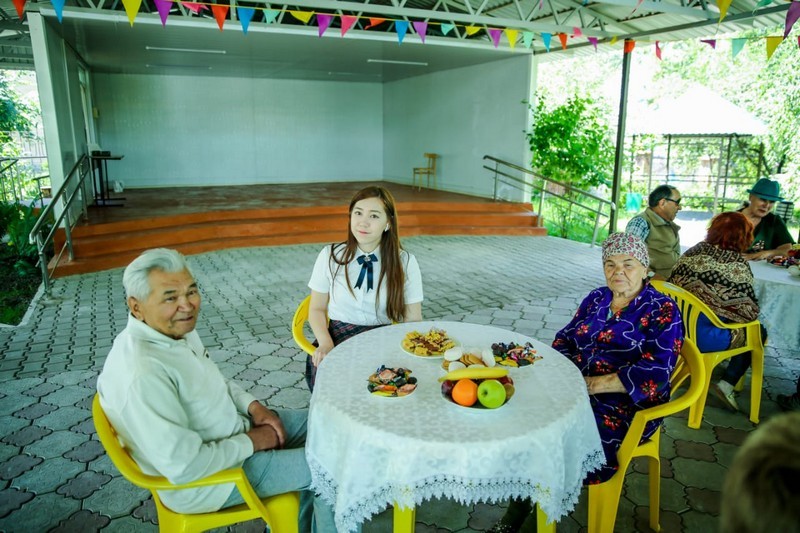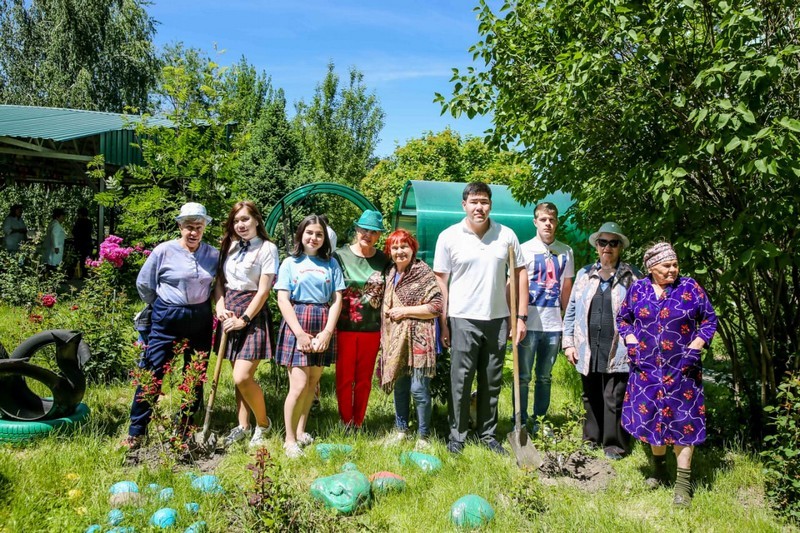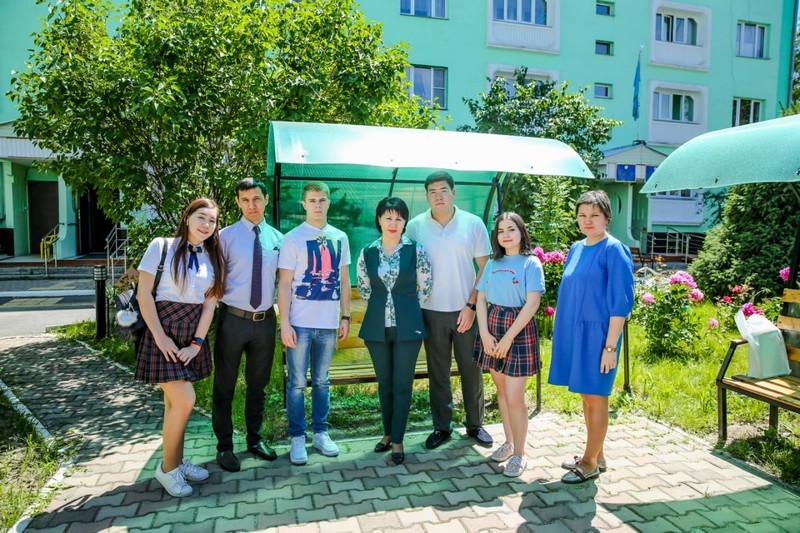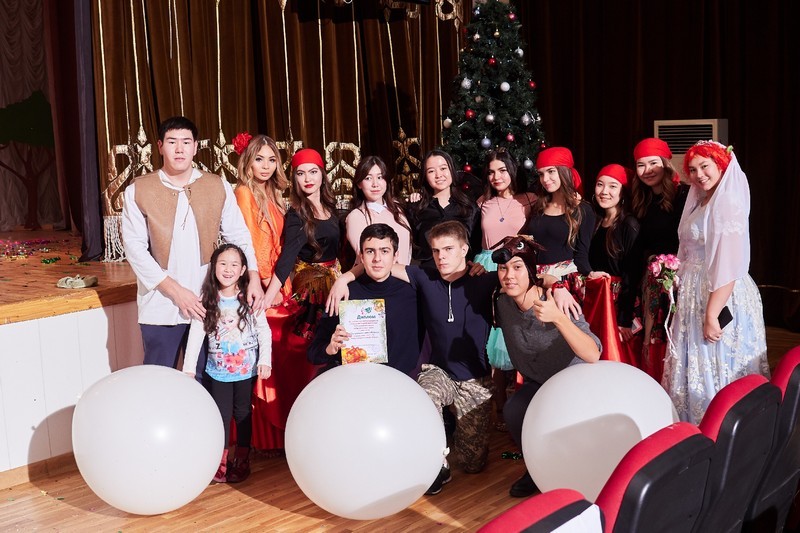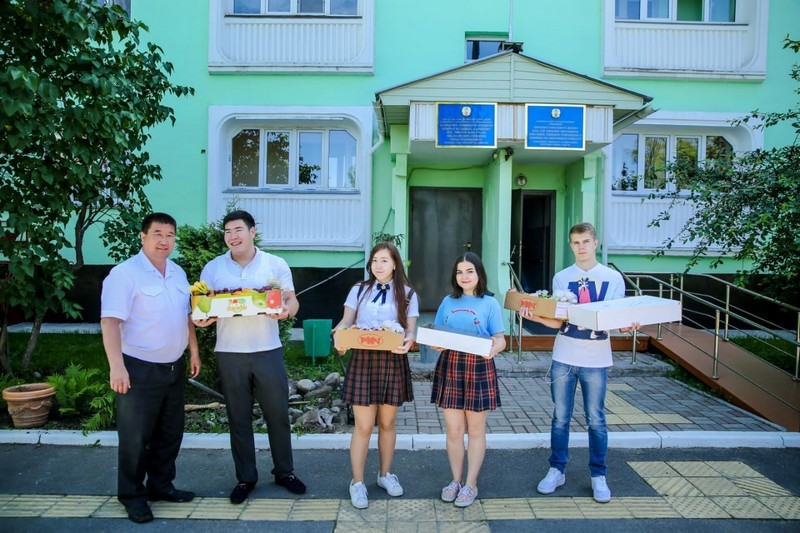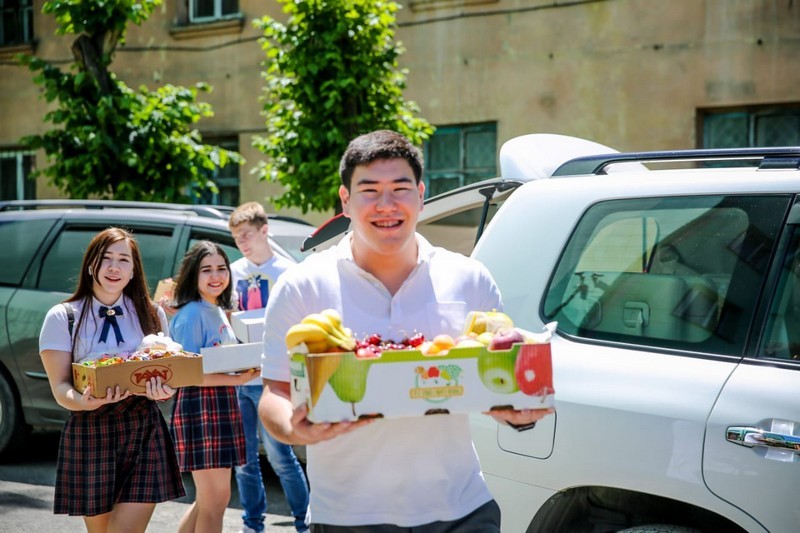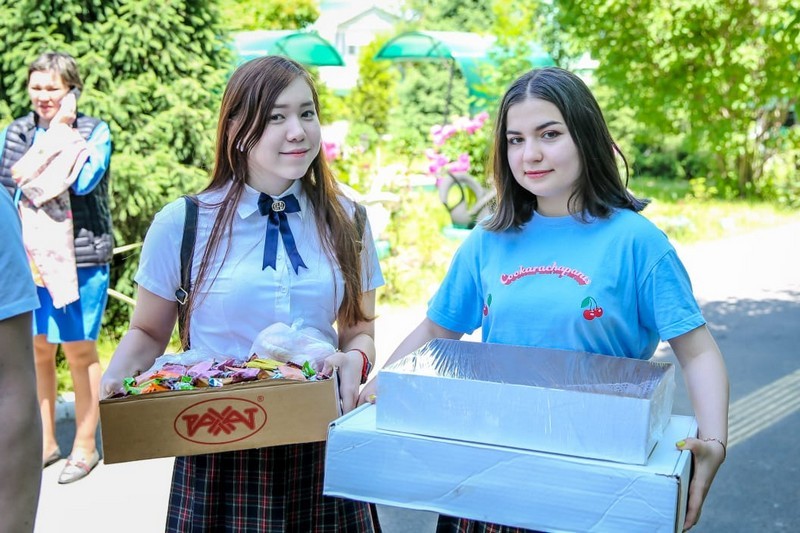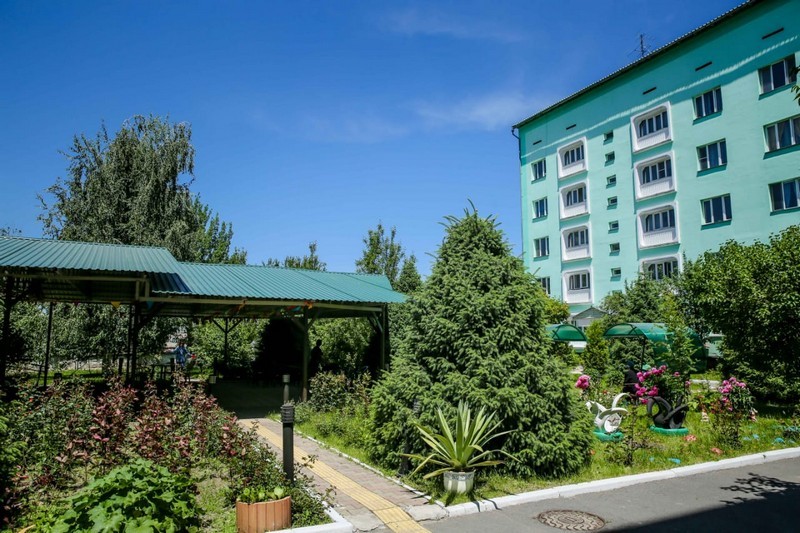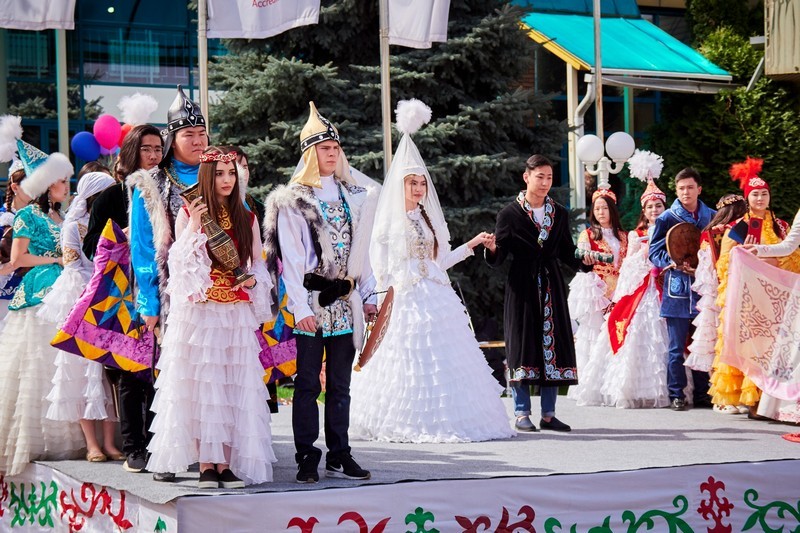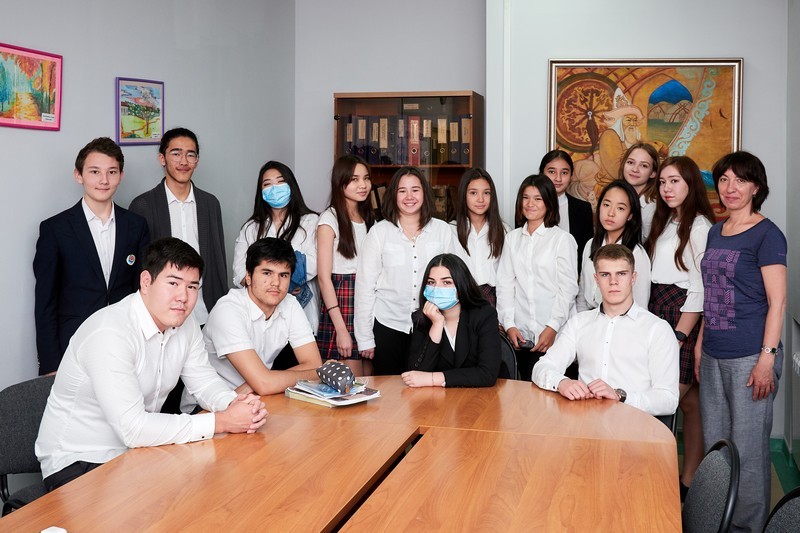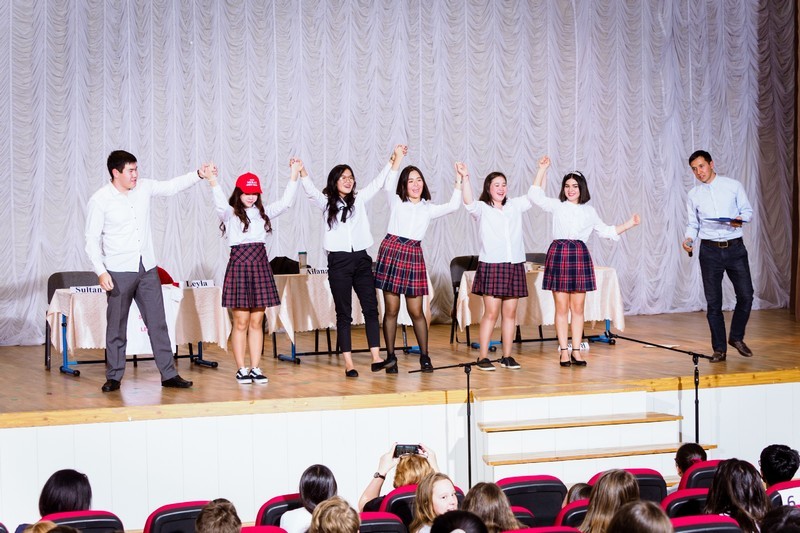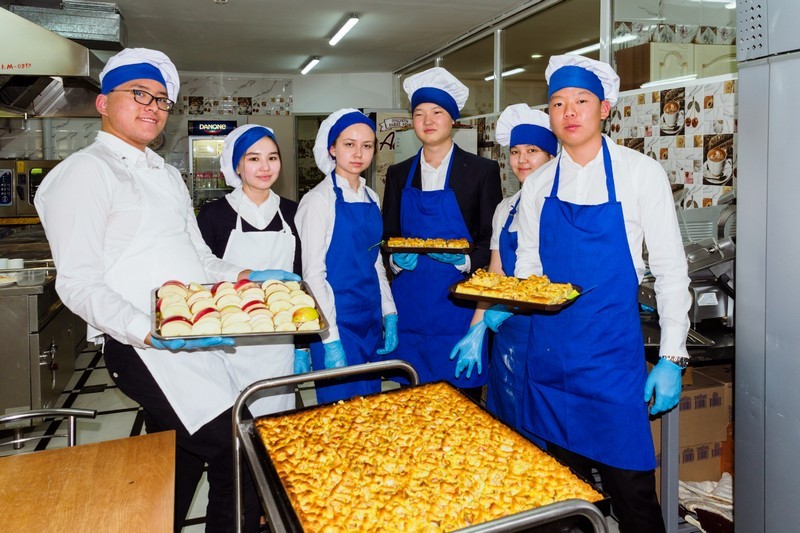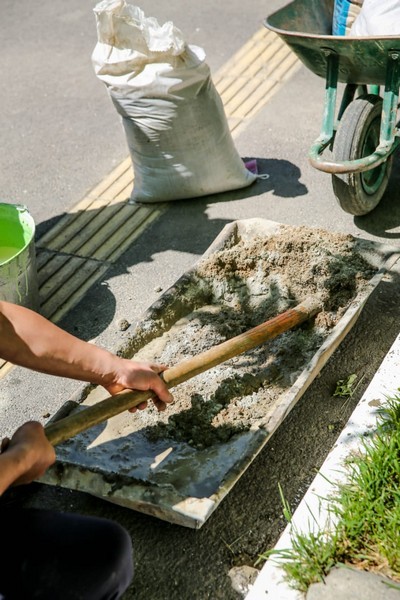 MIRAS SUMMER CAMP
We are glad to inform you that at the international school "Miras" in Almaty, a summer camp is now open - MIRAS SUMMER CAMP.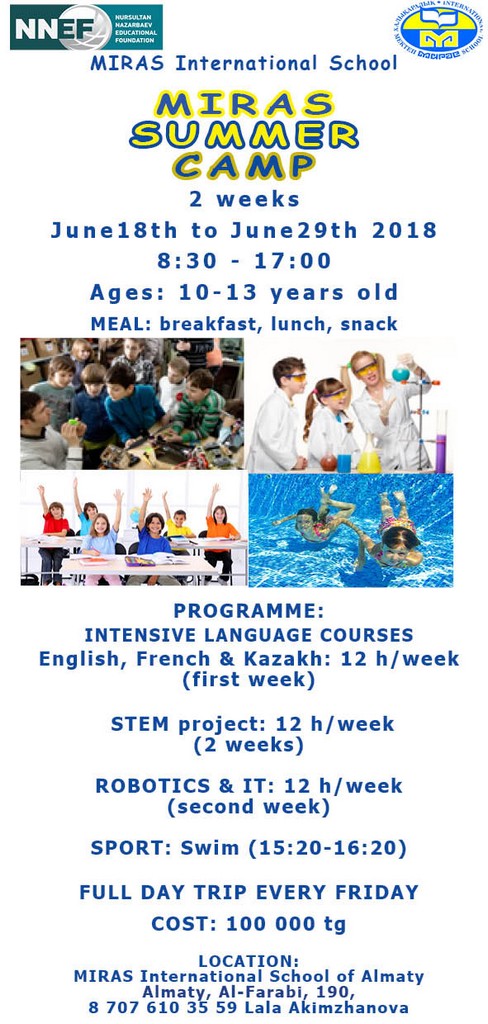 Симфония мира и добра
4 июня 2018 г. в Библиотеке Елбасы состоялась церемония открытия выставки «Симфония Мира и Добра», организованная по результатам одноименного конкурса детского творчества Общественным Фондом «Фонд образования Нурсултана Назарбаева». Состоявшийся конкурс и выставка посвящены двум знаменательным юбилейным датам: 20-летию Астаны и 20-летию Фонда образования Нурсултана Назарбаева. Данная выставка является первым совместным мероприятием Библиотеки Елбасы и Фонда образования в рамках меморандума о сотрудничестве.
The World Grand Prix, "Rhytmic Art Invitational 2018."
Class 9D student Aibike Bekmuhambetova was awarded 4th place in the World Grand Prix, "Rhytmic Art Invitational 2018" (rhythmic gymnastics).
The competition was held from May 4 to 6 in Miami, USA.
There were more than 200 sportswomen there from 12 countries:  USA, Canada, Kazakhstan, Brazil, Russia, Mexico, Puerto Rico, Ukraine, Romania, Colombia, Uzbekistan, Kyrgyzstan.
Congratulations to all our students and best wishes for your ongoing success in future competitions!